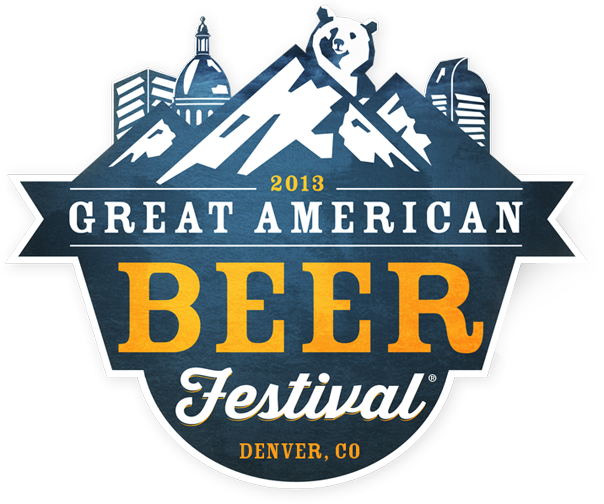 It's my favorite time of the year, Great American Beer Fest time. The fest is in full swing and I conveniently moved from Boston to Denver yesterday. My bikes all made it in one piece and I'm ready to mingle with the thousands of other beer nerds that have descended upon the city. This will be seventh year attending GABF so I like to mix it up and try new things. Luckily, each year there seems to be a new neighborhood blowing up and usually about 5-10 new breweries to try out. My plans for today are simple, I'll be coming down from the Highlands fueled by
Scratch Burrito and Happy Tap
and hanging out in the River North and LoDo neighborhoods before heading to the What The Funk fest. I don't like to travel long distances by bike when there are this many people out drinking all day, and especially not when I plan to be sampling beer all day, so this map is also very walkable. Be safe out there and enjoy the ride.
View Larger Map
A. Starting point is at Union Station
B.
Crooked Stave
- The Source 3350 Brighton Boulevard
C.
Black Shirt Brewing Co
3719 Walnut Street
Hours: 5-10pm
D.
Epic Brewery
3001 Walnut Street
Hours: 12 - 9pm
E.
Our Mutual Friend
2810 Larimer Street
Hours: 2 - 10
F.
River North
2401 Blake Street #1
Hours: 3 - 10
(1-10 on Saturday)
G.
Great Divide
2201 Arapahoe Street, Obviously not a new one but it's here because this was the first brewery I went to on my 21st birthday and I've been going back as often as possible ever since.
Hours: 12 - 10
I'd tell you more about how great all these breweries are but I've got to get moving.